WORLD CUP FINAL PREMIUM EXPERIENCE
Lee Valley Hockey and Tennis Centre, QEOP, London.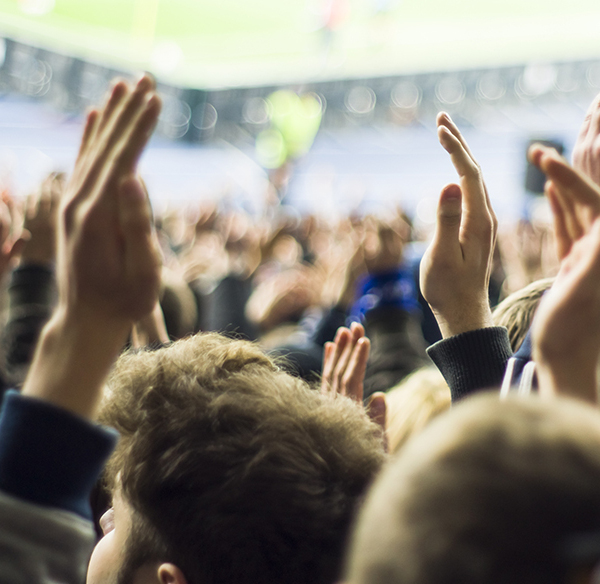 For sold out sessions please email Matt Baddeley on matt.baddeley@englandhockey.co.uk to join our waiting list. Packages may still become available so make sure you are on the list to avoid missing out.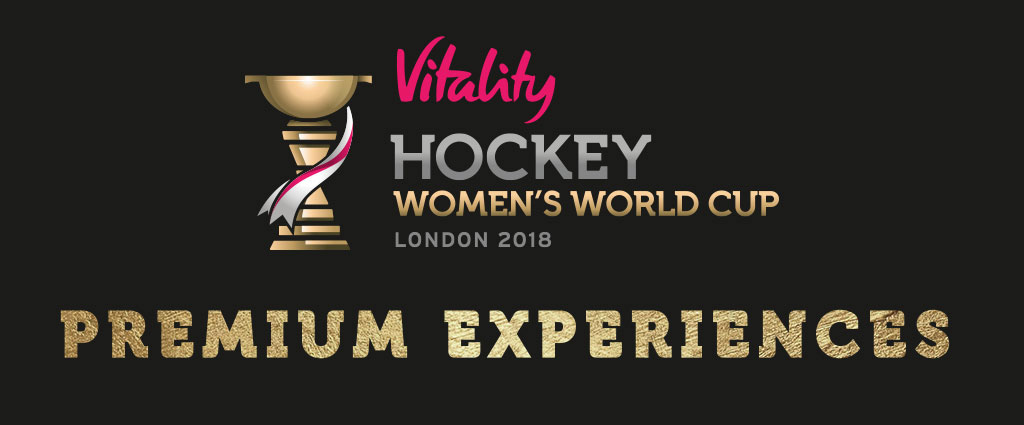 The Hockey Women's World Cup offers an unforgettable memory for you and your guests. This event is the pinnacle of the sport and our premium tickets offer a once-in-a-lifetime experience.
Packed, roaring crowds, drama, suspense and the biggest hockey event in the world: the Hockey Women's World Cup has all the ingredients to thrill and excite spectators. Our premium ticket options provide a brilliant day out for friends, family, or anyone looking to entertain clients and contacts.
Our hospitality and Gold tickets are now the only way to get sought-after England, Semi-Final and Finals sessions which have sold out a year from the event.
We have two package options: luxurious and exclusive hospitality in the Richardson-Walsh Suite or taking in Pure Hockey Gold from the Gold Lounge.
Our premium experience tickets offer opportunities to meet hockey's Olympic medallists, top-class complimentary food and drink, and the best views of the games.
For terms and conditions click here.
More information about WORLD CUP FINAL PREMIUM EXPERIENCE tickets
* England to play in this Play-off session should they finish 2nd or 3rd in their Pool
* * England to play in this Quarter Final session should they qualify